The Path to Brand Success
We have learned how to create the environment and path for successful creative. Without this process, creative gets rushed and most often misses the mark. We always try to follow the steps shown above because it helps us to create the most effective product, campaign or message.
Discovery is where we explore the market sector, see what the competition is doing (if there is any) and learn from the best and worst in the world we are going to jump into. Critical for a successful campaign and strategy, discovery is always our first step in any project.
Planning is the next phase, where we start down the path that will lead to executing the creative. This phase becomes our road map and our soul. It determines how we are going to get the creative done.
Execution is our favorite part; it's where the magic happens. We have some of the best creatives around and through this process we are given the opportunity to let our ideas come to life.
After the art is done, we need to know if it has worked or not. That's why we analyze our work and find ways to improve, change or adapt. While not always perfect on the first go, we make sure we learn what works and ensure that we stick to it.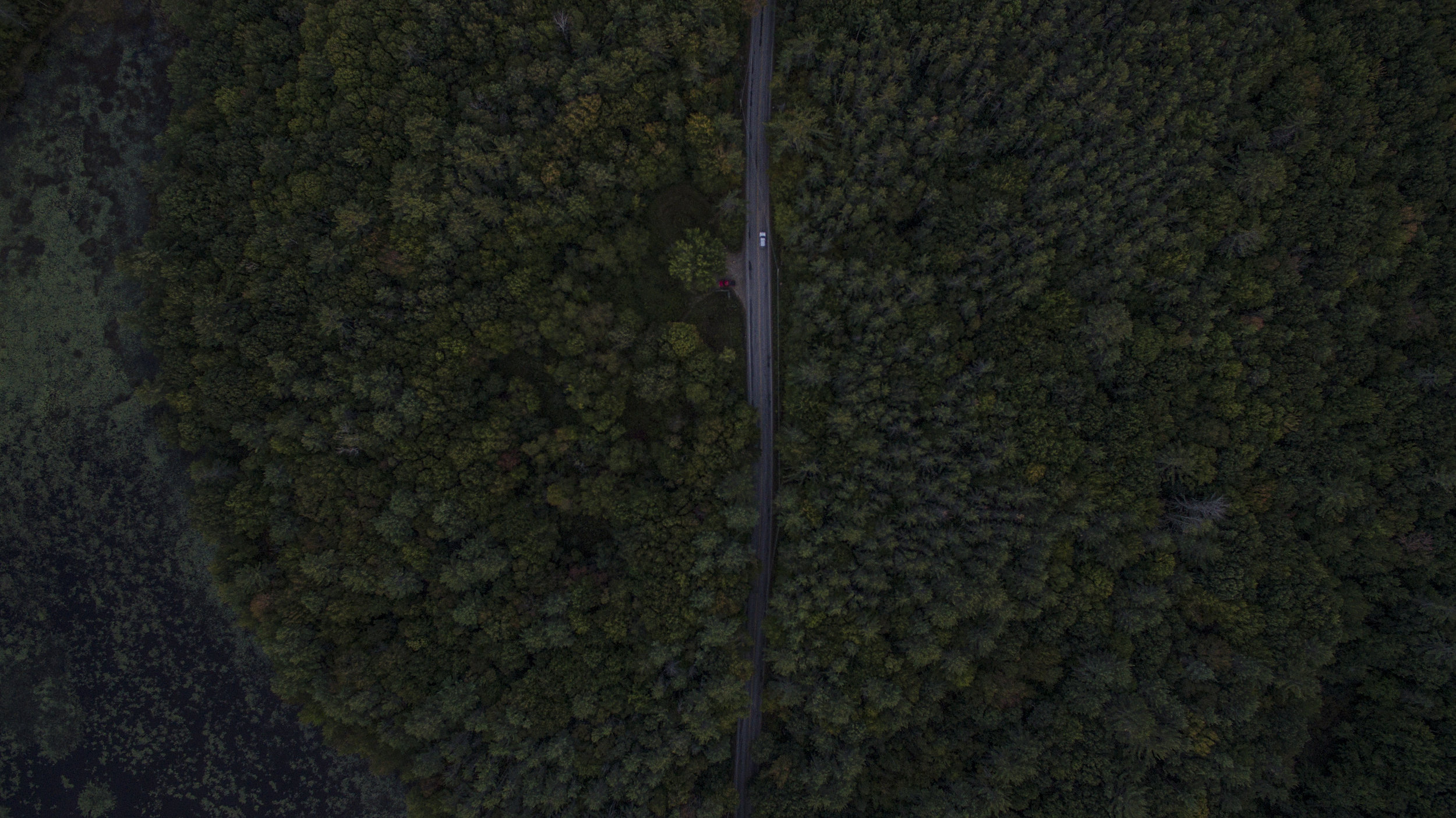 In our 20 years of working in this industry, we have earned the luxury of choice. We know that sounds arrogant, but we can tell you it's a good thing. If we have had the pleasure and opportunity to work with you and your brand, product, and/or company, it means we have worked together because we wanted to. That difference is what sets us apart. We choose projects that adhere to our rules, which ensures that we love the work, enjoy the people and are given the chance to be creative. Whether it's print/web design, advertising, branding, marketing, events, video production, multimedia, applications, packaging or whatever else you can dream up, we would love to work with you and hope that you feel the same.
We Scale for You
Anyone Collective is a group of creative professionals that have been hand selected to be a part of our team. We are a multi-discipline crew that specializes in different forms of visual design and communication. We can do almost anything, build almost anything, and create some of the best creative around. We have a core team that manages the process of our work. If a project come across that requires an increase in staff we can and have hired team members on a per job basis. This method of adaptability allows us to price our work in a more affordable way. Our client's don't have to pay for bloated overhead, and we can hire team members that a perfect for the work, truly making our team a collective.