Founded by Stephen Chavez and Michael Fiore, Anyone Collective is a boutique brand management and creative services agency specializing in brand marketing, website development, video production and promotion, print and electronic advertising, trade show campaigns, event marketing, creative strategy, logo design, brand loyalty programs, and other brand marketing initiatives.

Our company is comprised of the most talented creatives. We believe that this group is capable of producing anything, anywhere, anytime with anyone. We love what we do and are inspired everyday to create something new.

We want to help make people successful. We want our clients to grow and reach their dreams. If we can do the creative work that helps them reach their goals, enjoying the creative collaboration it takes to create something new while making it profitable for everyone, we have succeeded. To us, success is a by-product of following our rules and helping others obtain their dreams.
Our Mission
We want to help you tell your brand story, guiding you and your team to find the truth in what you do. By ensuring that the brand truth is always at the forefront, we can work with you to stay true to your own mission while growing your overall brand. We believe in creative collaboration that allows us to become a true extension of your business. Success is a byproduct of following our rules and helping others reach their dreams. We serve our clients by doing what we love. We work with and for great people. We follow the opportunity.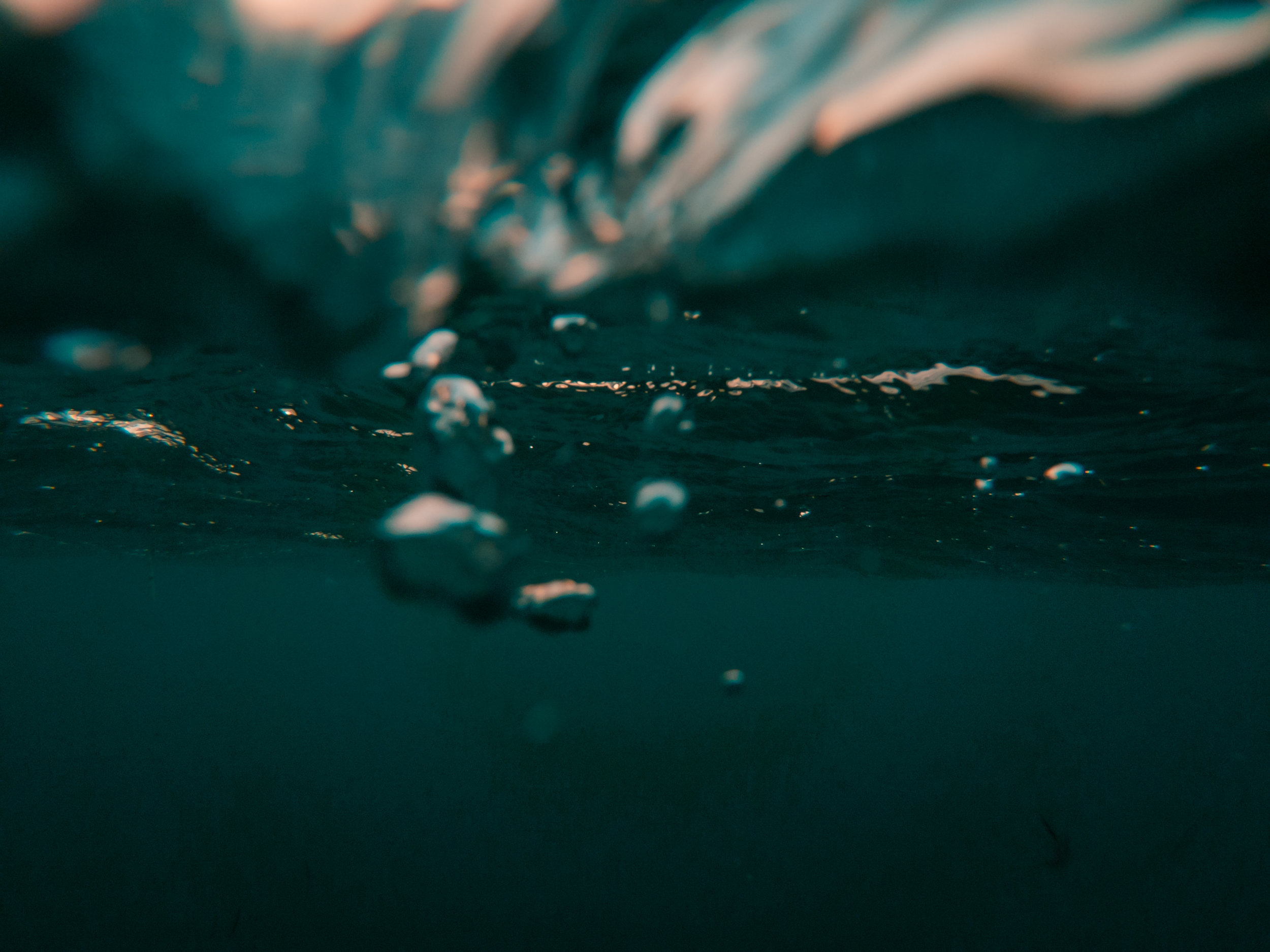 Rule No. 1
Do what you love. This rule is critical, which is why it's rule number one. If you are not doing what you love to do, you should not be doing it. If you can do this in your work, you will never have to work a day in your life.
Rule No. 2
Work with great people. People and relationships are everything. That's why the people you work with must be great and you must enjoy them. All positive energy must be spent on the project and not in trying to fix a bad relationship.
Rule No. 3
Follow the opportunity. This rule is very important. When working we always value the creative and vision over financial benefit. If you can work on great projects that you love, and with people you care about, success and growth come as a byproduct of the art.